You now know the Divi basics and can start working with the builder on your website. The best advice we can give you is to practice and be patient with yourself. If you stick with it, the pieces will all fall into place.
If you'd like to expand your Divi knowledge, click below to view Divi's advanced tutorials.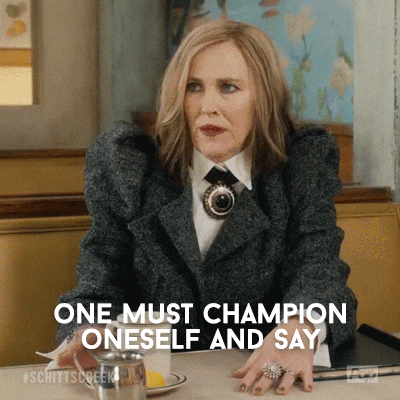 If you've completed the Divi module and would like an additional one-on-one training session over Zoom, please get in touch with us for a quote.
If the edits you'd like to make to your website are a bit complex, we can help you with this too.